Torres Residence featured in LEICHT Architecture & Kitchen III book, an international publication featuring top architecture from around the world
The Seward Park Residence in Seattle designed by chadbourne + doss architects is featured in Sep-2016 edition of Seattle Magazine as an AIA Home of Distinction.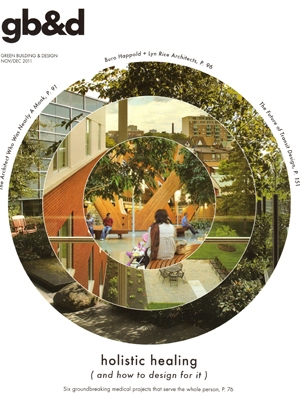 gb&d magazine Dec-2011 issue features the Pellerin Residence, of the Bellevue 41st project, as an example of modern, maintainable and energy efficient residence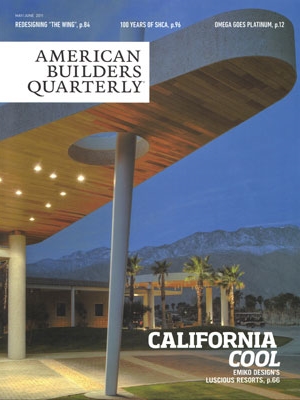 Publication of June-2011 featuring selected projects and the philosophy and sustainable strategy of YS
Harbinger residence featured as Best of Homes by Seattle Magazine for 2009, as an example of a mid-century modern classic masterful restoration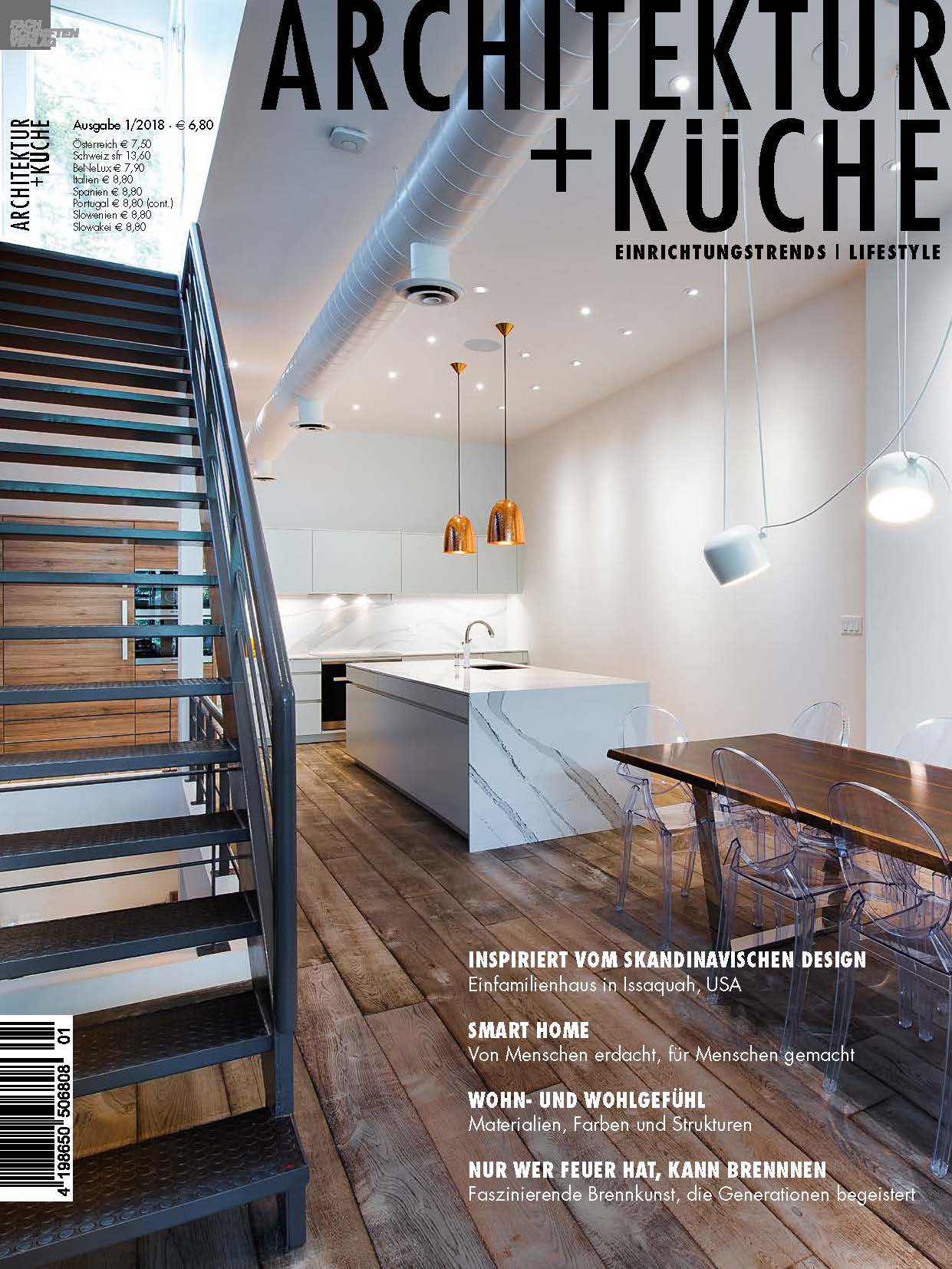 Architektur und Küche editorial, one of the most popular architecture magazines in Germany and Europe published an editorial on our Passive Issaquah project and LEICHT cabinets.
DJC article discussing the new green builing strategies and pilot programs the est side cities are developing, featuring Kirkland DOU project
DJC Feb-2009 article on Taltree as Innovative Housing Demonstration program with the city of Redmond
Editorial covering green building visions, trends and standard in the area. Featuring Kirkland and Bellevue projects.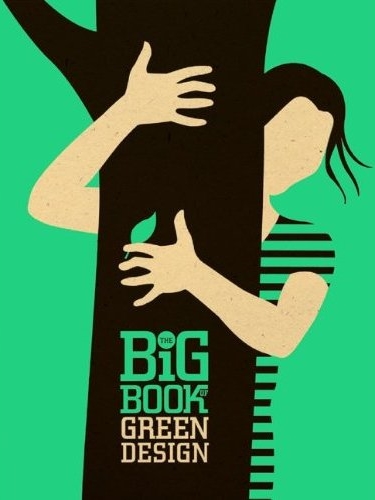 YS web site featured in a Green Design book